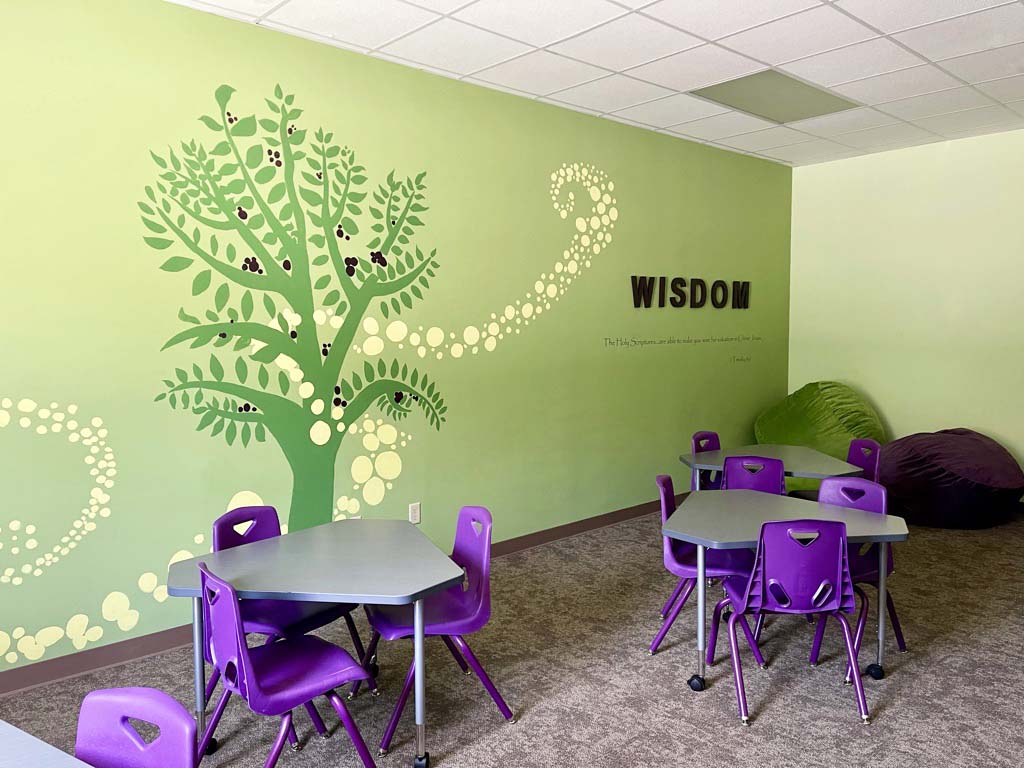 Children's Ministries at Immanuel desires that each child be viewed as valuable and precious in God's sight. As we partner with parents, we seek to nurture each child spiritually and emotionally through the programs we provide.  Thus, we seek to bring each child to a personal relationship with God, to build their knowledge and nurture their relationship with Him, and equip them to serve Him in their family, church, school, and community with the gifts and abilities that God gives them.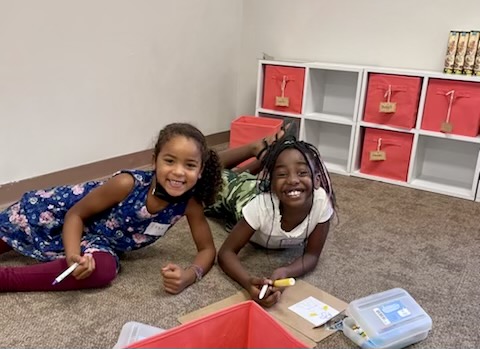 Kid's Worship
On Sundays - Dismissed from the Service to 10:45am
Our Kid's Worship class uses a curriculum called "Kid'sOwnWorship," by Group. The format mimics adult worship services, only at a child's level. Children are dismissed from the Service for Kid's Worship which lasts until 10:45am, followed by Kid's Cafe' and then gym time.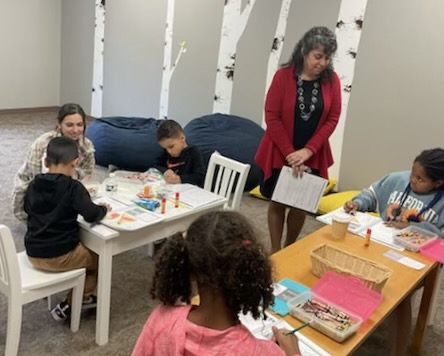 TruthSeekers
For Toddler through 5th Grade on Sunday's from 11:15 am to 12:15 pm
Our Sunday School classes are called "TruthSeekers." The curriculum is from Truth:78 (based on Psalm 78). This curriculum assists parents in providing firm foundational truths that kids can sink their teeth into. This class will run every Sunday throughout the academic year. In between Kid's Worship and TruthSeekers, children will be provided with a healthy snack, or you may send your own. We ask that parents pick up your children no later than 10 min after TruthSeekers ends.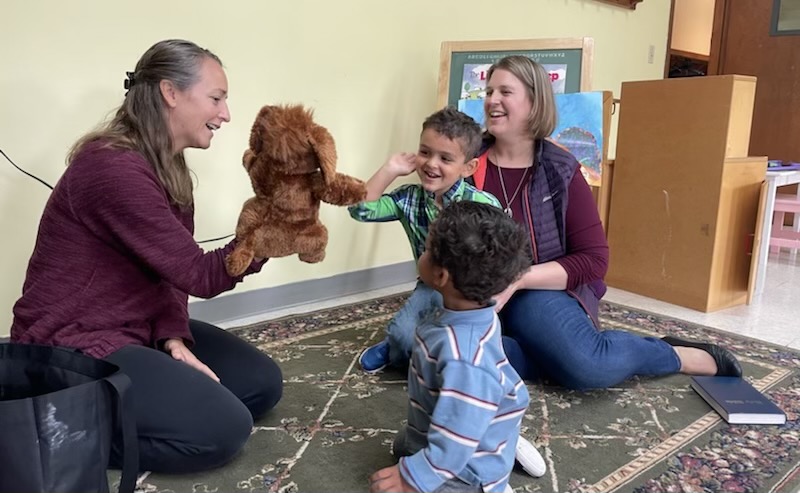 Nursery and Toddler Care
On Sunday's during the service
At Immanuel Church we seek to minister to both parents and children by first providing quality childcare during the worship service, and second, working to lay a spiritual foundation for their faith in Christ.