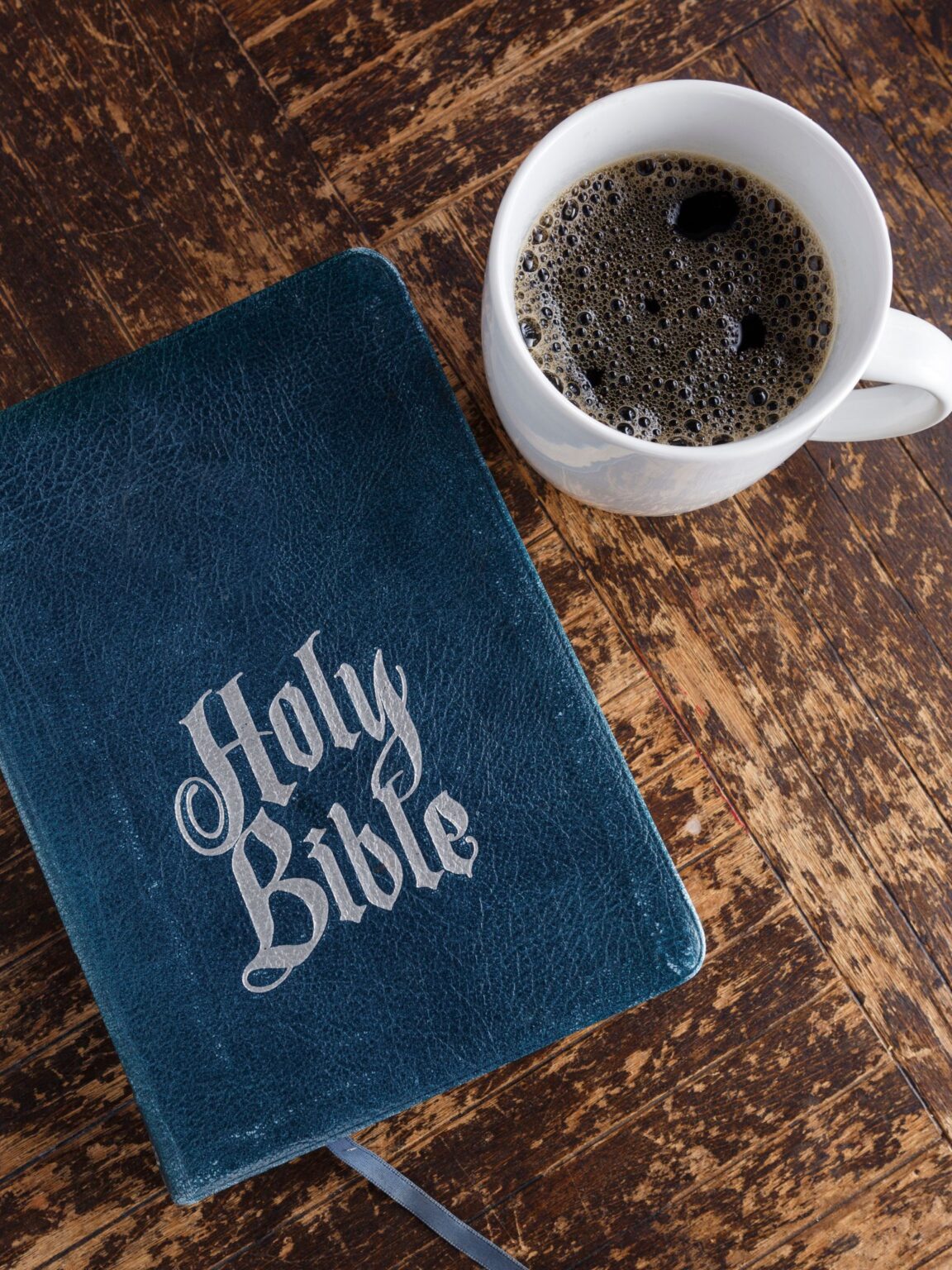 Men's Bible Study and Prayer Before Work
Every Tuesday from 6:30-7:30 AM
Every Tuesday, from 6:30 – 7:30 AM, we meet at the church to study the Bible and pray together.  Coffee and donuts will be provided.  Come when you can and leave when you must! 
Contact: Russ Hughes
We also have occasional special events throughout the year.  If you have any questions or want to be added to the Men's Ministry email list, please contact Russ Hughes.