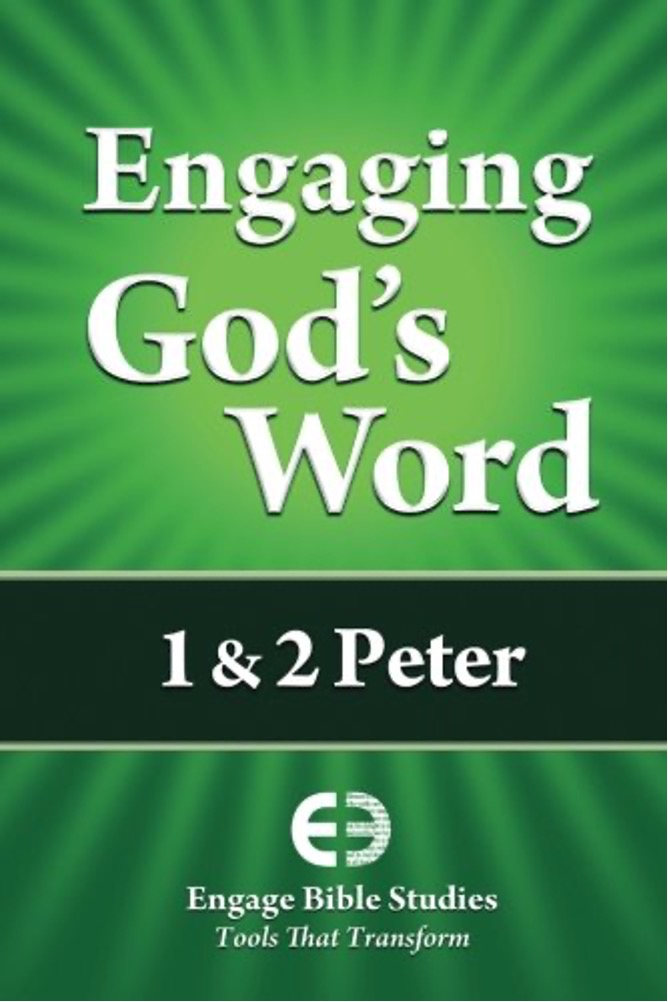 Thursday Morning Bible Study

Peter
Thursday mornings from 9:30-11:30 AM | January - May | Room 114
Come for a fellowship time from 9:30-10:00 – Study from 10:00-11:30.
We begin a study of 1 Peter, who is an example of a transformed life: the simple fisherman who denied Christ three times became a bold preacher and a great leader of the church.  This group will use some of the study tools they have been learning.  They are hoping to come up with their own questions as they go along and will use the Engaging God's Word Study to help as a resource.  This book is optional.  You can join at any time!
Tuesday Evening Bible Study

Hebrews
Tuesday evenings from 6:30-8:00 PM | April - May | Zoom
This women's study group is moving back to Tuesdays on ZOOM.  We're looking forward to studying God's word together, sharing what the Lord reveals to us in HIS word, and lifting each other up in prayer.  This study of Hebrews was written to encourage 1st-century Christians facing difficult times, and it is just as applicable in the 21st century. Engaging with this in-depth study will give you confidence, not only in what you believe, but in whom you believe, enabling you to persevere through any of life's circumstances.  Engage Bible Studies connect you with the enduring truth of God's Word. Come out of the clutter and clanging of our culture and discover the peace of meeting the God of the Bible in the pages of His Word.  We will meet for 7 weeks this spring, take a break for the summer and finish this study in the fall.
We also have occasional special events throughout the year.  If you have any questions or want to be added to the Women's Ministry email list, please contact office@immanuelchurch.com