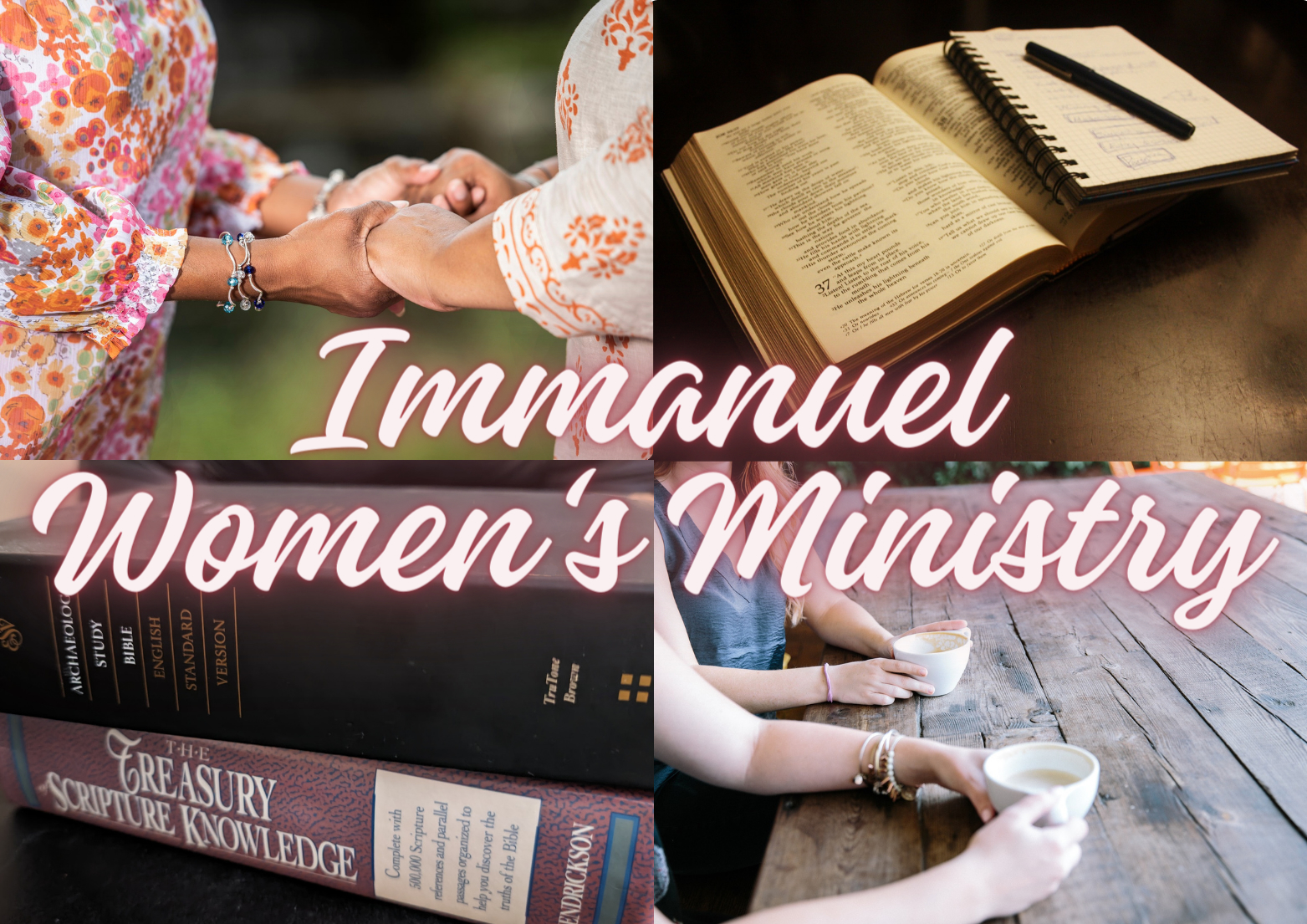 Our ministry goals flow from the Immanuel Church vision statement and focus on three areas:
Scripture:
To provide opportunities for women to read and study God's Word with one another [2 Timothy 3:16-17; Titus 2:3-5]
Social Support:
To help women find ways to connect/meet with others [Hebrews 10:25], pray for one another [Ephesians 6:18], encourage one another in Christ [1 Thessalonians 5:11], build relationships and find safe spaces to get Biblically-sound support [Ecclesiastes 4:9-12]
Service:
To help women identify ways to serve in the church, volunteer in the community, minister to women who are hurting or lost, and be equipped to share the gospel in our homes and workplaces [1 Peter 3:15; 4:9-10]
Hebrews: Encouraging God's Word
Tuesday Evenings from 6:30-8:00 PM | Oct. - Dec. | Zoom
Engaging God's Word: Hebrews
This women's study group will be continuing our study of Hebrews resuming on Tuesday October 24th.  We're looking forward to studying God's word together, sharing what the Lord reveals to us in HIS word, and lifting each other up in prayer.  This study of Hebrews was written to encourage 1st-century Christians facing difficult times, and it is just as applicable in the 21st century. Engaging with this in-depth study will give you confidence, not only in what you believe, but in whom you believe, enabling you to persevere through any of life's circumstances.  Engage Bible Studies connect you with the enduring truth of God's Word. Come out of the clutter and clanging of our culture and discover the peace of meeting the God of the Bible in the pages of His Word.  You are welcome to join us at this time – we're at lesson 7 of 18 just contact Erica to be on the email for the zoom link.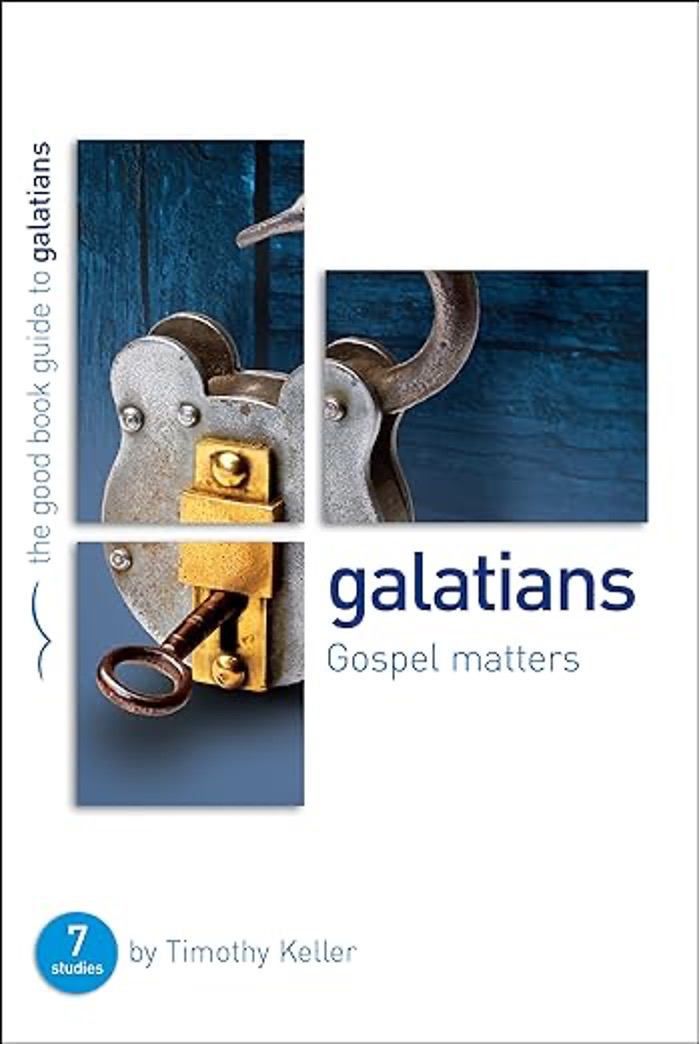 Galatians: Gospel Matters
Thursday mornings from 9:30-11:30 AM | Sept. - Nov. | Conference Room
Galatians: Gospel Matters
Which gospel are you relying on?  Through 7 studies from the Good Book Guide we will learn the "the wonderful, liberating true gospel" presented by Paul in Galatians who also shows us how our problems in the Christian life stem from forgetting or failing to live by that gospel.
We also have occasional special events throughout the year.  If you have any questions or want to be added to the Women's Ministry email list, please contact office@immanuelchurch.com