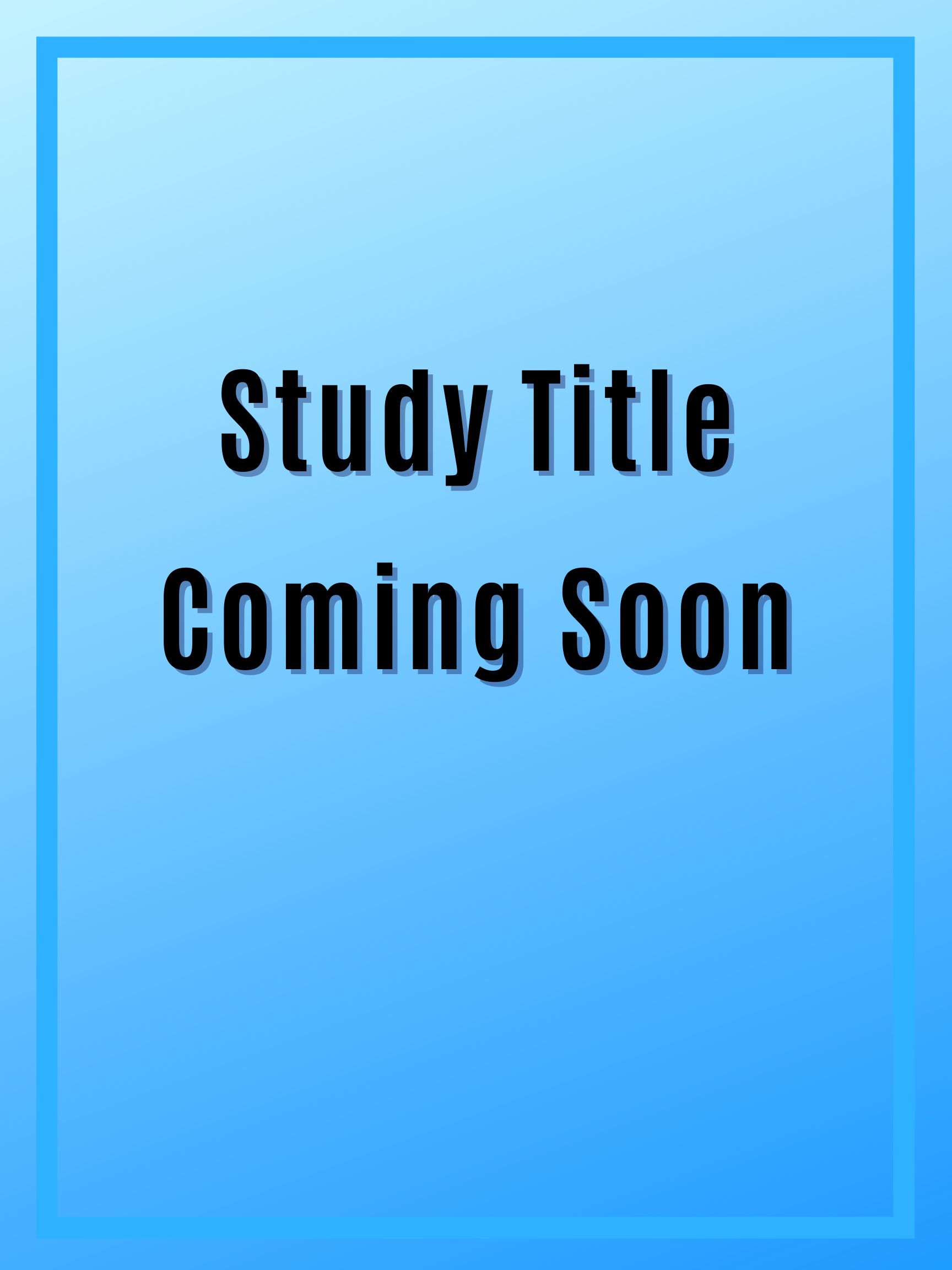 Study Title to be Listed Shortly
Thursdays from 9:30-11:30 AM | January - April | Capernaum Room
Come for a fellowship time from 9:30-10:00 – Study from 10:00-11:30.
This group will be listing their study materials shortly.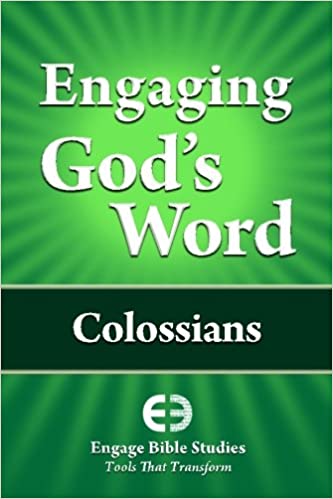 Engaging God's Word: Colossians
Tuesdays from 6:30-8:00 PM | January - April |
Live Meetings and Zoom
We will have two groups studying this scripture, a live group which will meet at the church and a zoom group. 
In this in-depth study of Colossians, you will engage with a profound idea: Jesus Christ is pre-eminent. How would your life change if Christ—the creator and absolute authority over everything in heaven and on earth, visible and invisible, present or future—were your ultimate source? Engage Bible Studies connect you with the enduring truth of God's Word. Come out of the clutter and clanging of our culture and discover the peace of meeting the God of the Bible in the pages of His Word. Engage Bible Studies take you verse by verse into the richness of the Scriptures in ways that impact your heart and illumine your mind.  You also will learn how to apply God's Word in your everyday life!
Contact:  Erica Philips – ephilips@gmail.com
We also have occasional special events throughout the year.  If you have any questions or want to be added to the Women's Ministry email list, please contact Erica Philips.