Serving God for over 125 years.
We are a church which exists to know Christ and to make Him known, seeking to do so in the context of our life together. Here at Immanuel, you'll find that we have a love for God, His marvelous Word, fellow believers and those who do not know Jesus in a saving way.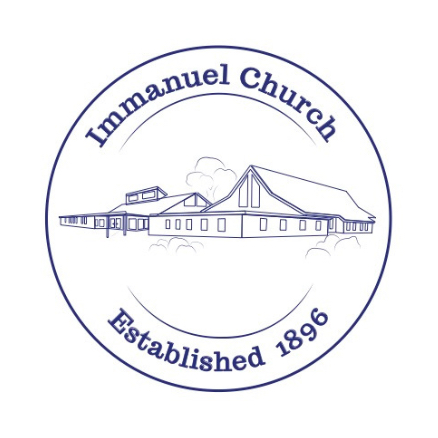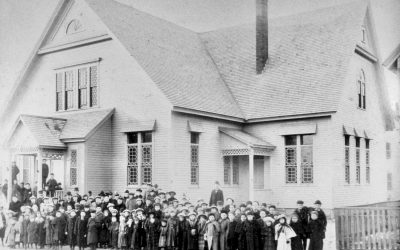 Blossom Street
Our church began over a hundred and twenty five years ago. In 1893, two churches, First Baptist and Calvary Baptist, started a Sunday School program as an outreach ministry to the Lowell community. Immanuel Baptist Church was officially founded at 53 Blossom Street in 1896.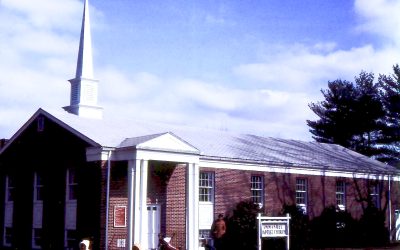 Billerica Road
In 1970, that church moved to Billerica Rd (Ma-129) in Chelmsford. We continued to grow, holding firmly to the eternal truths of God's Word.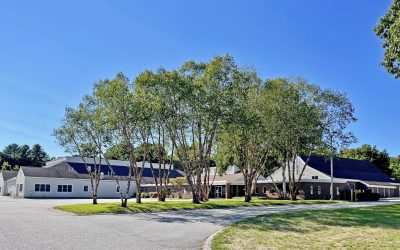 Boston Road - Current Location
In 1983, Immanuel Church purchased new property off of Route 4 (301 Boston Road) in Chelmsford and built a new building and that is where we continue to worship today. We meet for worship service at 9:30AM each Sunday, then fellowship over coffee in our Immanuel Cafe to recharge for our various Sunday School classes for everyone from children to adults.