Sundays from 11:15am to 12:15pm             
Our youth TruthSeekers classes are where students can learn more about our Triune God by digging deep into His word. Classes are on Sunday's from 11:15am to 12:15pm and run from September through June. 
The Middle School TruthSeekers class is for grades 6 to 8. This class looks at how to surrender to Jesus, submit to His way, and see all of life through the truth of His word.


This year, the High School class (for grades 9 to 12) will join the Adult Sunday School class called "Responding to God's Message."  This is a life application class based on the weekly scripture and message.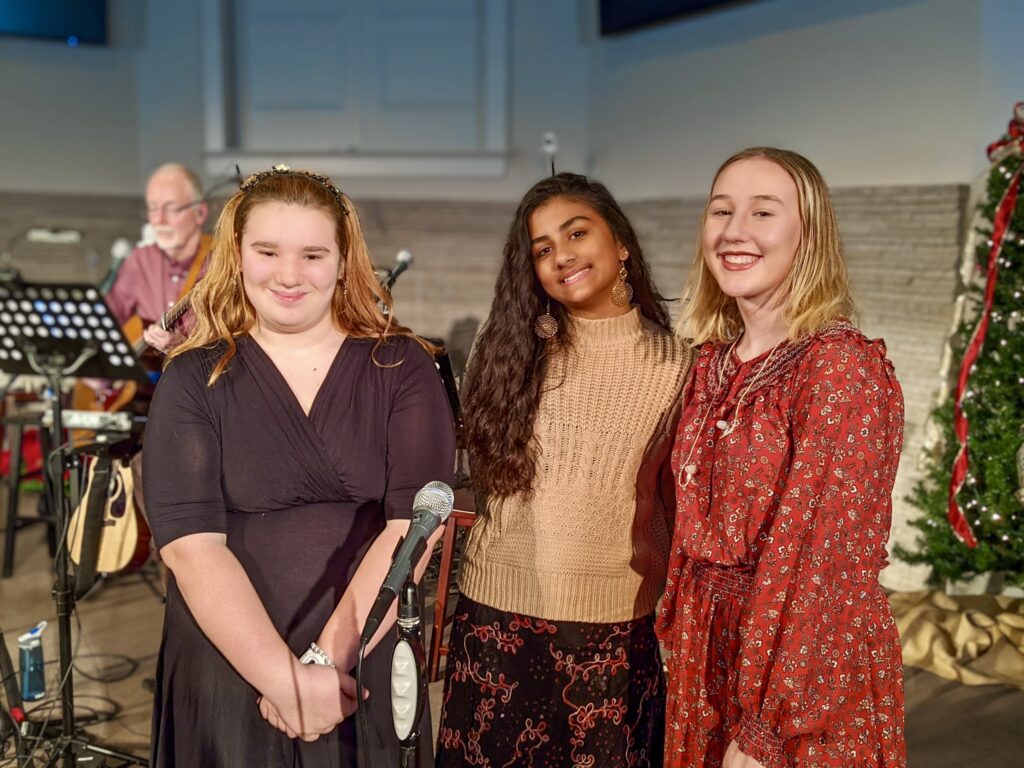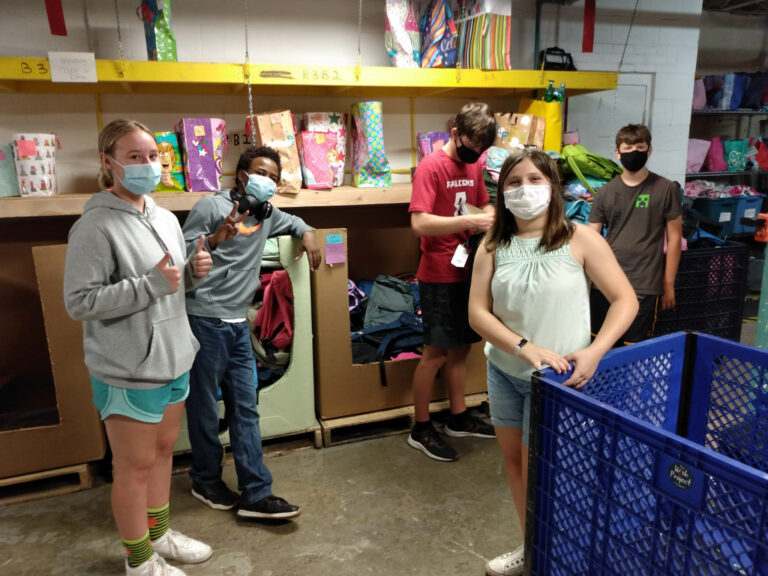 Wednesdays from 7:00pm to 8:30pm    
Youth Group's primary focus is Gospel-centered community. It's where youth can connect more with each other and with adult leaders. Youth Group will start on Wednesday, September 15th. Please see our church calendar for dates.
Youth Group consists of game time, snacks, and small group time. Small groups are where students can share life and learn more about our Triune God. Small groups will be using a study from LeaderTreks called The Black Letters of Jesus, which focuses on Jesus' actions.
In addition to TruthSeekers & Youth group, we also:
Participate in opportunities to serve outside Immanuel.
Encourage students to serve within Immanuel.
Go on an annual winter retreat.
Go on mission trips.
To join our mailing list, please email our Associate Pastor, Neil Murphy, at associatepastor@immanuelchurch.com.