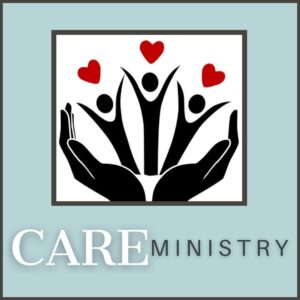 The CARE Ministry team provides oversight and assistance to the following CARE ministries: Baby Blanket Ministry, Bible Donations, CARE Baskets & Gifts, Church functions, Communion Setup and Cleanup, Encouraging Cards, Food Pantry, Funeral Reception Ministry, Immanuel Café , Meals Ministry and Operation Christmas Child.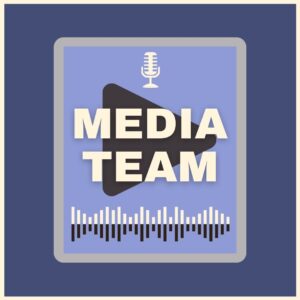 The Media Team provides an important role in Sunday worship through sound, slide and video projection, lighting, and live-streaming to Facebook and Youtube. They also provide access to past sermons by uploading the video and audio access to our website.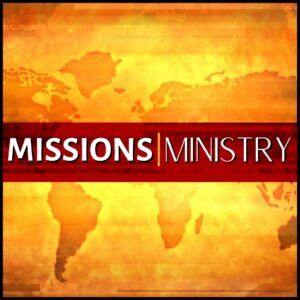 The Missions Ministry team  oversees and manages the 13 missionaries the church supports financially as well as managing short-term mission trips taken by our church members.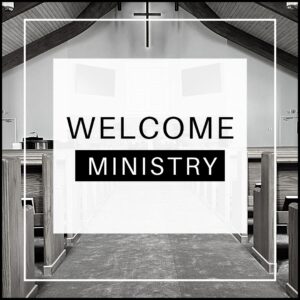 The Welcome ministry works to provide a welcoming atmosphere to all who arrive on Sunday mornings for worship.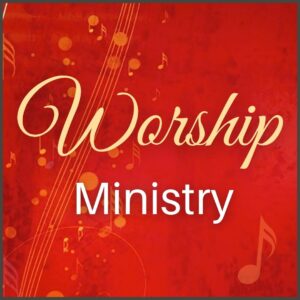 The focus of our Worship team is not to be worship leaders, but to be lead worshippers. Whether our praise is expressed through songs, readings, prayers, or the faithful preaching of God's Word, our desire is that God would be glorified and the Lord Jesus Christ exalted in our midst